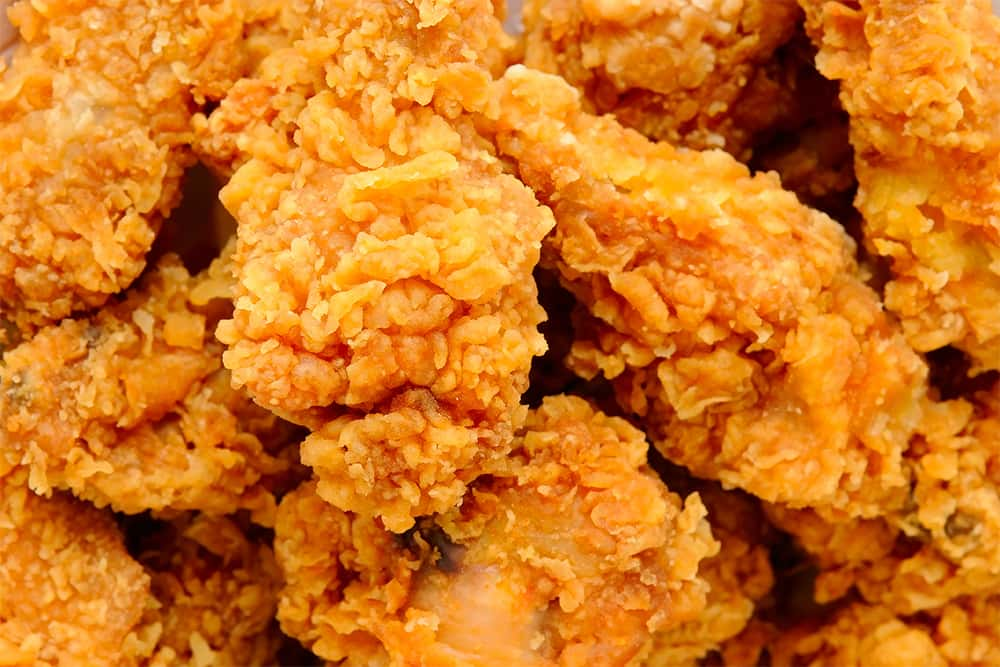 About Us
In loving memory of Dakari Milton Moses Brooks, our beautiful son who blessed us with his warm heart and beautiful smile for a short period of time, Dakari's is built and founded on family, love, and experiencing the absolute best of life.
The Brooks family wants to make your dining experience memorable. When you dine with us, you can count on having one of the best meals that will make your mouth water and most importantly a phenomenal customer service experience.
Rate us on Yelp and Google and let us know how great your experience was dining at Dakari's. We promise to deliver high quality fresh to order food and superior customer service.